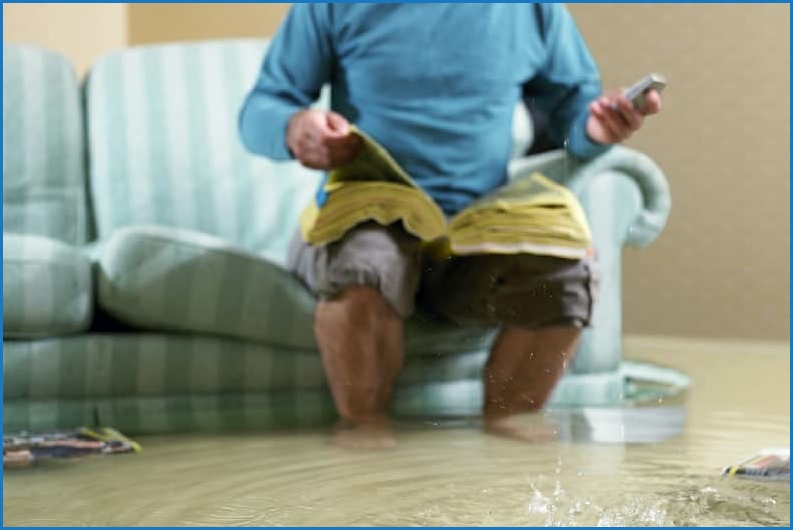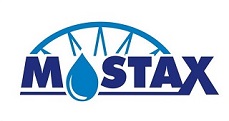 MOSTAX s.r.o.
Adress:
Dvory 1938
020 01 Púchov
Slovak republic

Tel/Fax: +421 42 471 1575
Mobil: +421 915 740 424

E-mail:
info[a]drainagebelt.com

Copyright © 2017 drainagebelt.com. All rights reserved.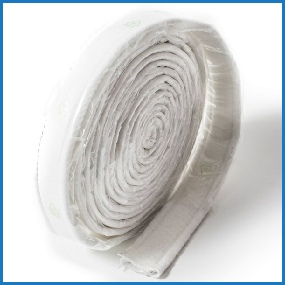 Leonardo da Vinci, later lord Kelvin and also Albert Einstein has described natural phenomena known as capillarity. Drainage Belt applies these scientific observations that effectively remove excess water from areas affected by rain or condensation in constructions or civil engineering projects. Process of draining of undesirable water or other liquids eg oil is very simple, effective and without external use of power. Practical use of Drainage Belt has place in home dwellings, basements, garages, bathrooms or roofs. It is very desirable options in many civil engineering projects such as draining schemes for roads, supporting walls, golf courses, bridges, flat roofs, rain gutters, walkways etc.
Using Drainage Belt eliminates need for forceful structural alterations, cutting holes, digging ditches or even concern over necessary slopes for moving water out of the area. It is a great help to get a rid of standing water in and around houses and its corners. Drainage Belt fully replaces usage of hoses and pipes and simplifies process of ushering water into a collector. The properties of this belt are enabling to remove all rain and groundwater from affected areas. It is applicable in various conditions of soil compositions and its most unique ability is to push water over the obstacles and against the slope up to 5" in height. This feature is most appreciated in uneven terrains.
The one requirement calls for positioning the end of this belt 10" below the base water level in the affected areas. The profusion of water removal depends on discrepancies of suction height and the actual outlet height of Drainage Belt. Maximum recorded values in real conditions reached up to 15 gallons in an hour. The belt can be cut to size, bent, linked and joint with simple layering belts over.
DB will eliminate destructive effects of water in any construction projects for good and without electricity or any moving parts. Product is clean, ecological and extremely long lasting.





Easy drainage of unwanted water from buildings, gardens, fields, sidewalks, retention walls, etc

Created from plastic, glass and stainless steal fibres, suitable for indoors, UV safe for outdoors

Liquid is carried past obstacles up to 5 inch high as long as output is lower then source

Manufactured in Europe, installed more then 800000 m, tens of thousands satisfiedcustomers

No energy required, working nonstop, silently, operator free, as miniature capillary pump

Drainage Belt - Smart Drain System, Geocomposite Drainage Pipe, Revolutionary Solution Draining Excess Water, Residential, Commercial, Industrial Applications, Indoors, Outdoors

You can buy this great product HERE